Number 1 in the Number 2 Business!
Excavation & Plumbing Services in Hayden, ID
---
Welcome to The Rooter Guys Plumbing. If you are a home or business owner in the greater Hayden, ID, area, you can rely on The Rooter Guys Plumbing for all your plumbing services and needs.
From plumbing and excavation services and more, our team of experienced and professional plumbers are here to help.
The Rooter Guys Plumbing Services
Most of us never give our septic and plumbing systems a second thought, that is, until they demand our attention. The good news is, when you do need excavation, septic, and plumbing services in Hayden or the surrounding area, you can turn to your local plumbing and excavation services experts at The Rooter Guys Plumbing.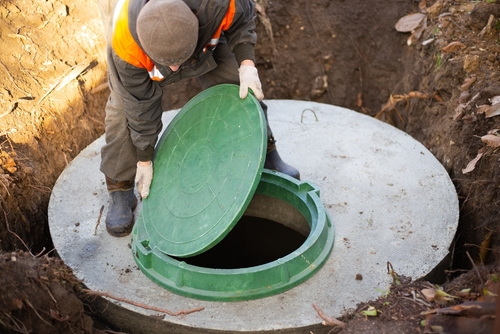 Septic Pumping and Installation
At The Rooter Guy Plumbing, we offer reliable and professional septic pumping and installation services. And all of our work is done by certified septic operators.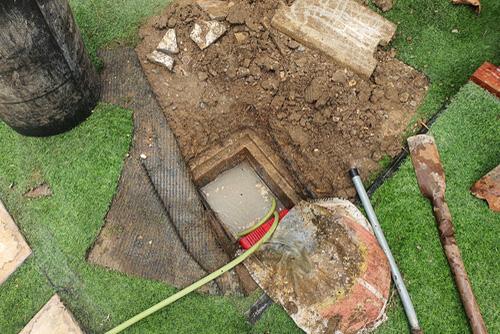 Drain and Grease Trap Cleaning
In addition to saving yourself the mess and the work of draining and cleaning your grease trap, our drain and grease trap cleaning services can also eliminate the risk of injury and need for cleanup.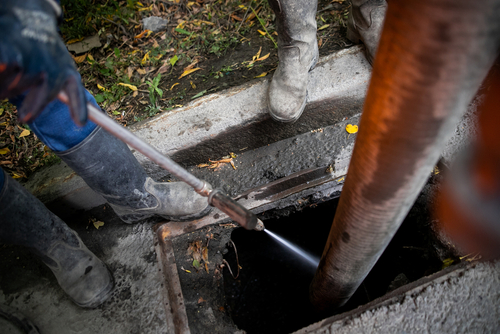 Hydro Jetting Services
When your system needs flushing, our professional hydro jetting services provide safe and effective options. With our high-pressure jetting systems, we can restore the efficiency and health of your plumbing system.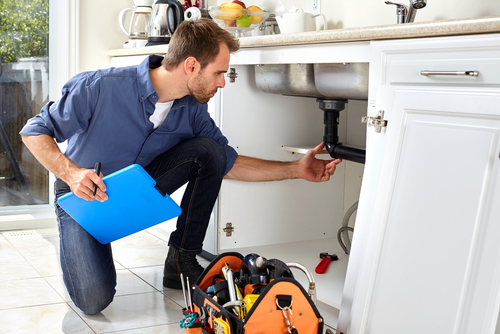 System Inspections
If you are having drainage issues or require an inspection of your plumbing system, our camera inspection options permit us to better diagnose and resolve your issues.This is only another one of the many ways The Rooter Guys Plumbing services can help and why Hayden homeowners and businesses count on us for all their excavation, septic and plumbing services.
Contact The Rooter Guys Plumbing

As 24/7 plumbing and septic system specialists, we are ready to tackle any of your plumbing or septic problems with the highest quality service and competitive pricing. From complete drain services including hydro-jetters to septic system installation and more, The Rooter Guys Plumbing has you covered.
Since 2004, our locally owned and operated plumbing and septic services company has been helping residents and companies in and around Hayden, ID. From small jobs to complete system installations, let our professional and experienced team provide the answers and solutions you need and deserve.
For all your septic, plumbing, or excavation needs, you need The Rooter Guy Plumbing. Contact us to learn more about our services (including our Emergency Services) or to schedule an appointment today.
Proudly offering plumbing, excavation, and septic pumping services in the following areas:
Sandpoint ID | Kootenai County ID | Bonner County ID | Benewah County ID | Boundary County ID
| Shoshone ID